Greetings in the name of our Lord and Savior, Jesus Christ!
We are excited to invite you to our upcoming revival week, "One Step to Salvation."
The revival week will take place from May 6th to May 13th, and it will feature Herb Orellana as our guest speaker. We will have powerful worship sessions, and opportunities for fellowship and prayer. We are confident that you will be blessed by the teachings and the community that will be present during this time.
We believe that this is an important time for us as believers to come together, seek God's presence, and learn more about His Word. As the world continues to face unprecedented challenges, we need the hope and strength that can only be found in Jesus Christ.
We would be honored if you could join us for this life-changing week. Please let us know if you have any questions or if there is anything we can do to help you prepare for this event.
Sabbath, May 6 - 11:00AM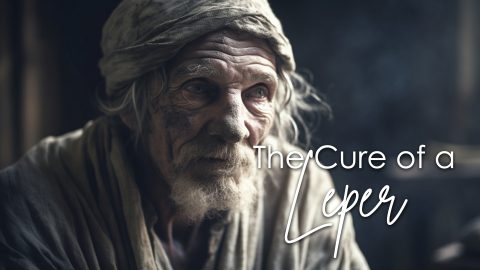 Sunday, May 7 - 7:00PM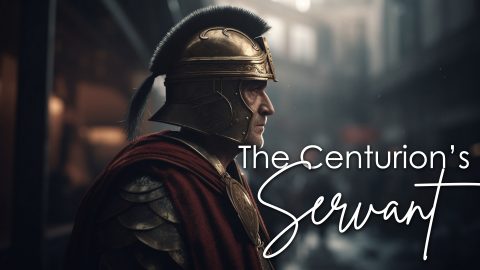 Monday, May 8 - 7:00PM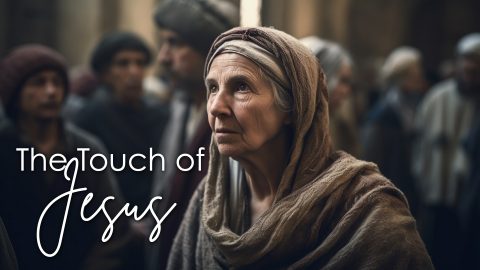 Tuesday, May 9 - 7:00PM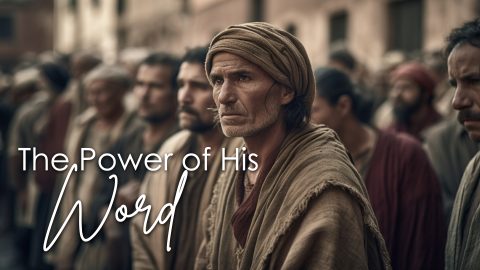 Wednesday, May 10 - 7:00PM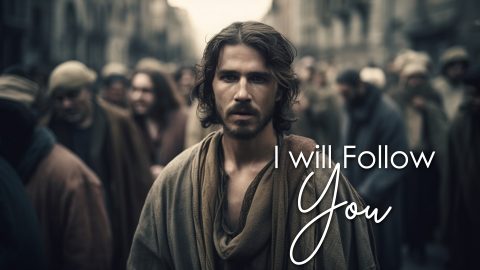 Thursday, May 11 - 7:00PM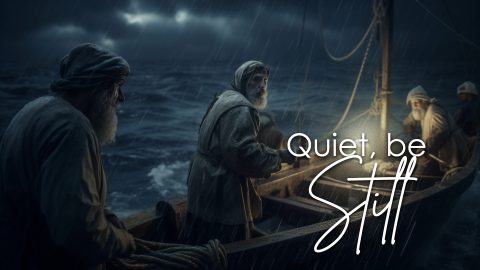 Friday, May 12 - 7:00PM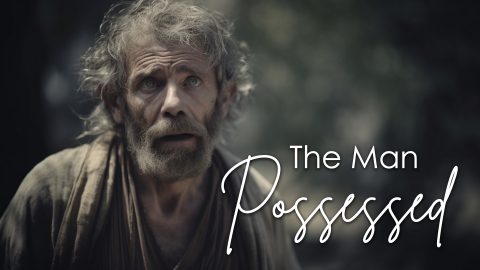 Sabbath, May 13 - 11:00AM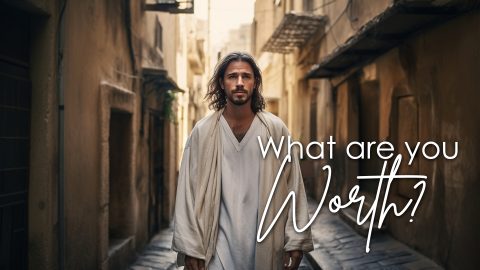 We look forward to hearing from you and seeing you at "One Step to Salvation." 
God Bless.